---
Vince Crichton
Speaking the morning of Friday, June 16th
---
---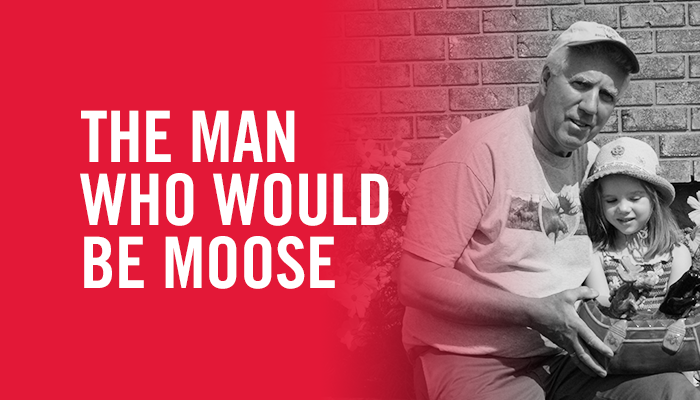 Dr. Vince Crichton is the Canadian Vice President of the North American Moose Foundation. He is recognized internationally as an expert on the biology and management of moose.
Speaking the morning of Friday, June 16th – buy your tickets now!
***
Vince Crichton earned his Bachelors and Master of Science degrees at the University of Manitoba, and his Doctorate at the University of Guelph in the field of wildlife diseases. He worked with Manitoba's Wildlife and Ecosystem Protection Branch for 40 years, where he served in many capacities prior to retiring. He has been published in scientific journals, popular magazines, and contributed to The Ecology and Management of the North American Moose.
He has produced a video entitled Moose Close Up and a CD entitled Moose Music and has been featured in documentaries on the Discovery Channel and Animal Planet.