---
Lee-Anne McAlear
Speaking the afternoon of Thursday, June 15th
---
---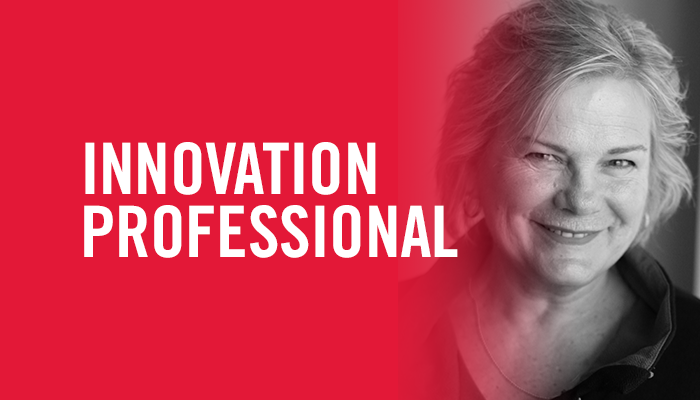 Can you actually get a certificate in Innovation? Yes! Lee-Anne McAlear not only has one, she's a Director of the International Association of Innovation Professionals, the only association offering a globally recognized certification.
Speaking the afternoon of Thursday, June 15th – buy your tickets now!
***
Lee-Anne McAlear is Program Director at the Centre of Excellence in Innovation Management at The Schulich School of Business at York University, and founding partner of the Toronto-based innovation and leadership house CURRENT.
Lee-Anne has worked extensively in the innovation space for public and private sectors in over 31 countries. She has piloted several global innovation initiatives that have delivered new approaches to brand revitalization, new methods for delivering patient care and new ways to address customer retention.
Her global work across the business and governmental landscape has led her to believe that, while technology and R&D may be essential inputs for innovative results, the beating heart of innovation success lies within an organization's people – their thinking, their ability to collaborate and their drive.