---
John Robson
Speaking the afternoon of Friday, June 16th
---
---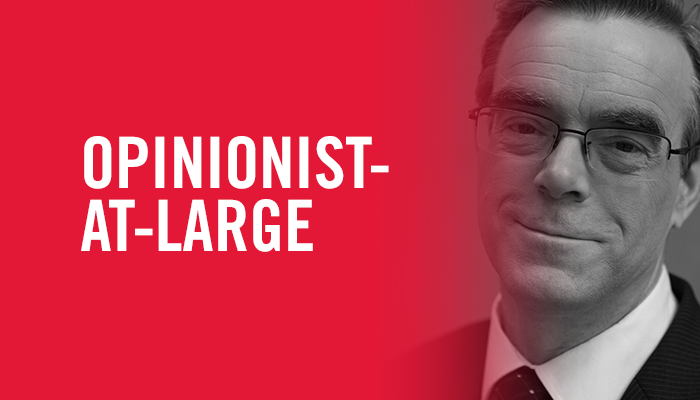 Newspaper columnist. Radio commentator. Documentary filmmaker. Podcaster. In every medium, John Robson delivers incisive and insightful ideas, and is never afraid to tackle sacred cows.
Speaking the afternoon of Friday, June 16th – buy your tickets now!
***
John Robson has worked in academia, think tanks and politics as well as doing print, radio and television journalism in Canada. He is a columnist with the National Post, commentator-at-large with News Talk Radio 580 CFRA in Ottawa and Invited Professor at the University of Ottawa.
He produced and hosted the documentary The Great War Remembered for Sun News Network in 2014, the crowdfunded documentary and companion book Magna Carta: Our Shared Legacy of Liberty in 2015, and the crowdfunded documentaries True, Strong and Free: Fixing Canada's Constitution and A Right to Arms in 2016.