---
John Fowler
CEO, The Supreme Cannabis Company Inc.
Speaking about the Flaws of Legalization on Thursday, June 21, 2018
---
---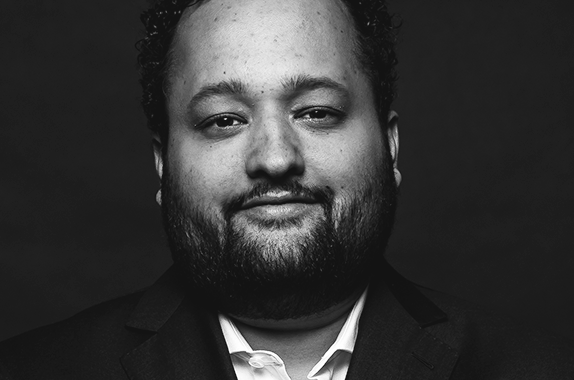 John is a long-time cannabis advocate, having spent nearly fifteen years in the cannabis industry across all manner of roles from cultivator to patients right advocate to attorney. In this time John developed a deep passion for the cannabis plant and excitement for what the future of cannabis re-regulation may hold.
In 2013, John founded 7ACRES to bring his passion for cannabis and legal training together into the emerging legal cannabis market in Canada. Since then, John has developed 7ACRES into Canada's leading provider of premium cannabis flower focused on scaling the methods needed to maintain industry leading quality at scale.
7ACRES is a wholly owned subsidiary of The Supreme Cannabis Company, where John is CEO. Driven by his passion, Supreme is committed to shaping the development of the legal cannabis industry into a positive outcome that all Canadians can be proud of.
Prior to Supreme John graduated summa cum laude from the University of Ottawa's common law program.