Get Involved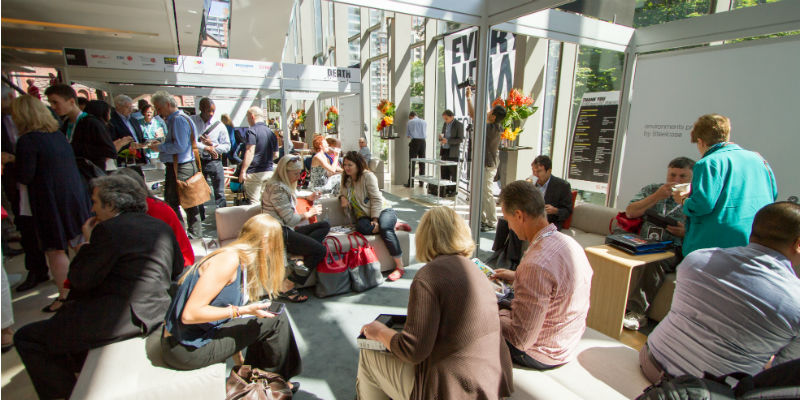 ideacity is an experience to share – but also an experience to which you can contribute!
Be on the stage
Do you have a discovery, an idea, an experience, a cause, that will inform and inspire our audience of idealists?
Can you do all this in 17 minutes?
It's a tall order. But if you have a message to bring to ideacity, we want to hear from you.
Become a Partner
As a partner at ideacity, you align yourself with a brand that's synonymous with progressive thinking and optimism – a powerful combination for any company or organization. And ideacity fulfills that opportunity with a range of sponsorship programs that deliver outstanding benefits before, during and after the conference. We'd be delighted to send you our information package, and also to customize a sponsorship program to meet your exact marketing needs. Contact us to learn more.
Volunteer at ideacity
Want to get behind the scenes? It's as easy as signing up for our volunteer list. We're looking for dedicated and engaged individuals to help things run smoothly. In return, you get a once-in-a-lifetime chance to see and experience the unique magic of ideacity. Register to become an ideacity volunteer and get up-to-date info on this year's conference.